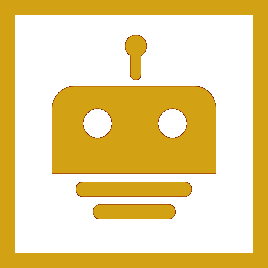 technology
many tools for
high performance and growth
As entrepreneurs we were fortunate to work with the best investors in the world who provided the funds necessary to fuel our growth. However, they could not solve our technological problems. Those we always had to tackle ourselves. This required time which we did not have since our number of users grew exponentially. Technical issues were a constant threat.
Therefore, as investors we develop proprietary, high performance and platform independent set of tools, so that our startups can solve any technical bottlenecks.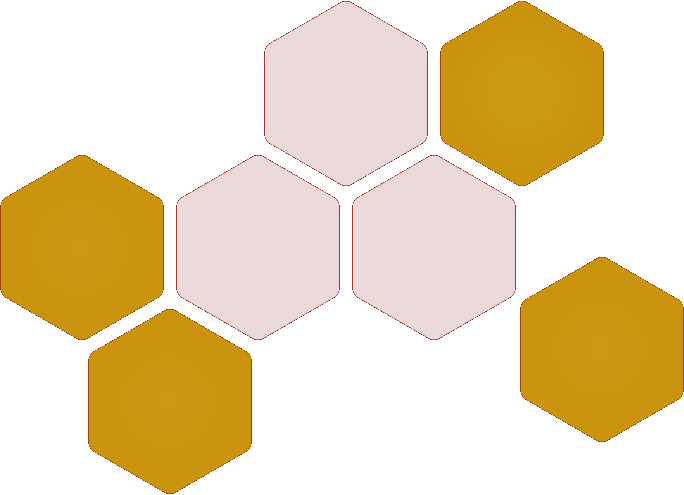 core
technical
team
proprietary
scaling
technology
network of
outsourcing
partners
Every day highly talented software engineers and system administrators of our fund work to help accelerate the growth of many young companies.
odnoklassniki.ru
2007-2010
100 million registered users
20 million DAU
3 million users online
2 500 servers
32 Gb/s network traffic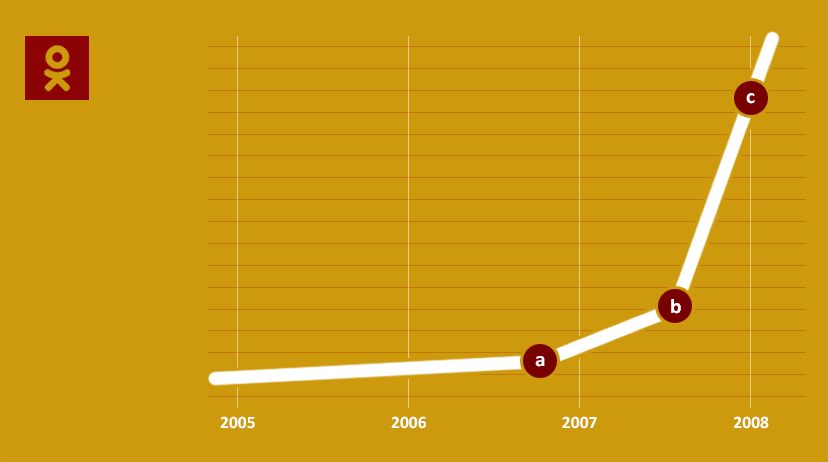 a - our investment
b - new technical platform
c - exponential user growth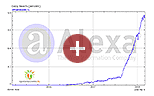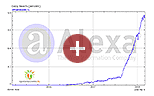 Scaling Odnoklassniki.ru, the second largest social network in Russia, was our most exciting experience. When we invested in Odnoklassniki (as Forticom), it was a small, but already growing startup. During the due diligence we quickly realized that we would have to change the entire hardware and software platform for this service to survive. In the short period of only three months we did exactly that. The user growth exploded as we switched to our new platform.
ask.fm
2011-2013
35 million registered users
15 million DAU
600 000 users online
400 servers
7 Gb/s network traffic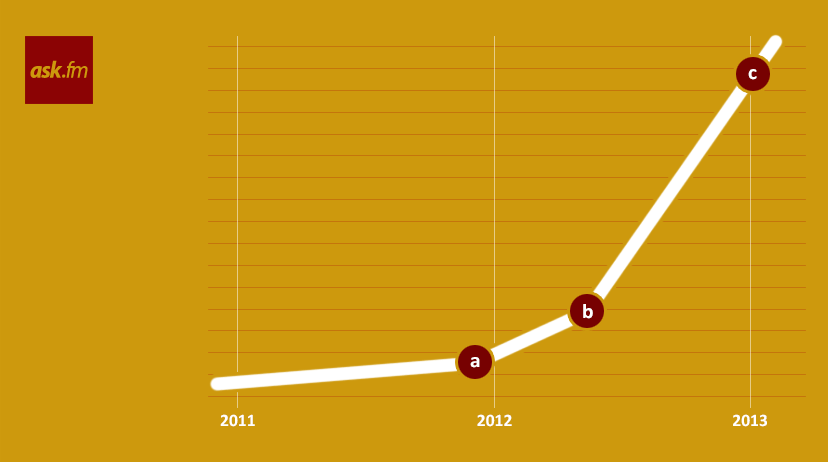 a - our investment
b - new technical platform
c - exponential user growth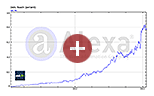 Our most recent publicly announced investment is Ask.fm, a truly social questions and answers service. We especially like this case since the founders also come from Riga, Latvia. We made our first investment in December 2011. At that time the service had already attracted а few hundred thousand daily unique active users. Although it was pretty clear that this startup created an original and appealing product, its future was burdened by many technical problems and the technical team was too small to conquer them. The founders urgently needed our help. Their growing service was on the edge of breakdown.
Immediately we focused our technical team to tackle the most critical problems. Only a few months later we fixed almost all major issues, moved to a dedicated sever hosting centre and introduced a longterm scalable software platform. As a result, the number of active daily users grew 12 times in just 12 months. Today the product continues to grow rapidly in more than 150 countries worldwide.